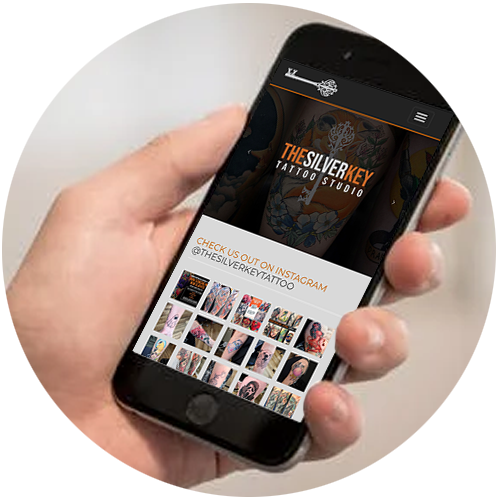 step 1
Sign up for our emails (located at the bottom of any page of our website) or follow us on our social media accounts (Facebook, Instagram, or Twitter) to get notified when an artist is taking on clients or when a guest artist is coming to town.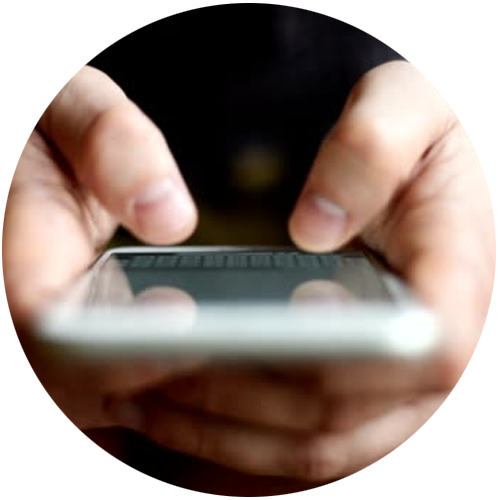 step 2
When you receive the email, click on the link OR if you are notified via social media, click the link posted. Read the important information listed on that page and then fill out the form to request your tattoo appointment.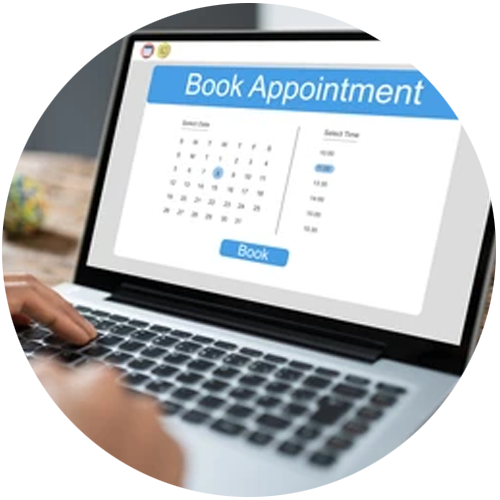 step 3
After all requests are submitted, the artist then chooses the tattoos he/she prefers. Our office manager, Molly, will then text all clients on if their tattoo idea was selected by the artist and schedule the ones that were.