Jesse Myers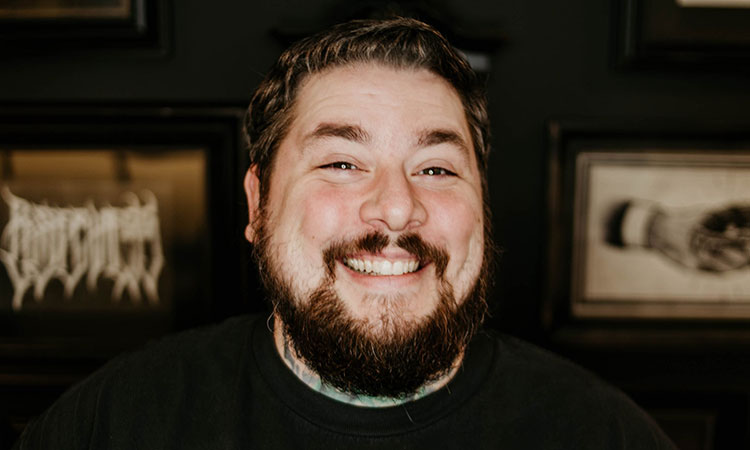 Jesse Myers is The Silver Key co-owner and a tattoo artist for over 9 years now. Jesse loves it when clients come to him with dark evil artwork that he can turn into a custom piece you are sure to never forget. Although his artwork doesn't just end with dark, cryptic tattoos, he also specializes in other forms of tattoos that have extreme detail and honestly, he really can do it all!
UPDATE ON JUNE 18TH, 2019 -
Jesse's books are currently closed. If you would like a tattoo from Jesse and are willing to wait please sign up for our emails at the bottom right of our website so you can get notified when his books reopen. If you are interested in being put on Jesse's cancellation list please
click here.
For more information about our scheduling process please visit our website
here
.
Anyone who has filled out the form while the books were open, we will be in contact as soon as possible. Please understand it might take up to a few weeks to get everyone that contacted us, scheduled. For any immediate questions, please call us at 563-322-0257.
---
Jesse Myers' Specialities
Black & Grey Tattoos
Horror Themed Tattoos
Extreme Detailed Tattoos
Bio Mechanical / Mechanical Tattoos
Bio Organic
---
Connect With Jesse Myers