John Kautz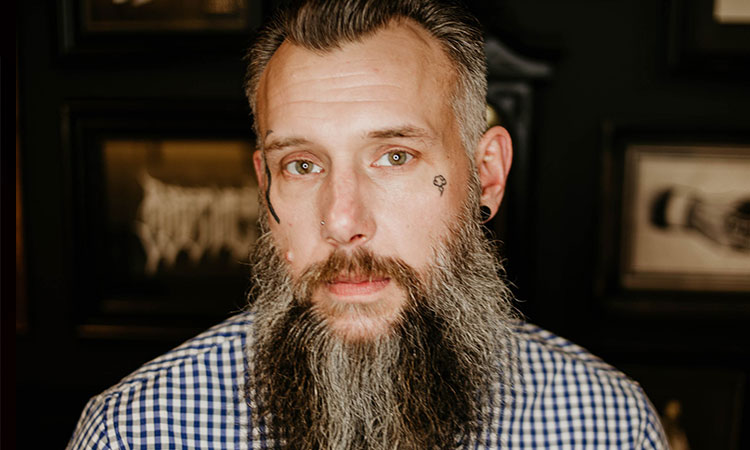 Our Sr. Artist, John started tattooing back in 2001 and has been tattooing the longest out of all of our tattoo artists. You will surely notice his experience and talent with his color theory, composition, and excellent customer service. John's favorite type of tattoos to do are neo-traditional, traditional, watercolor, surrealism, flowers, animal portraits, new school, and Japanese style tattoos.
UPDATE ON AUGUST 21ST, 2019 - John's books are currently closed. If you would like a tattoo from John and are willing to wait please sign up for our emails at the bottom right of our website so you can get notified when his books reopen. If you are interested in being put on John's cancellation list please click here. For more information about our scheduling process please visit our website here.
PLEASE NOTE: Anyone who has filled out the form while the books were open, we will be in contact as soon as possible. Please understand it might take up to a few weeks to get everyone that contacted us, scheduled. For any immediate questions, please call us at 563-322-0257.
---
John Kautz Specialities
Neo-Traditional
Animal Portraits
Bold, Bright Color Tattoos
Surrealism
---
Connect With John Kautz