Doozer Soto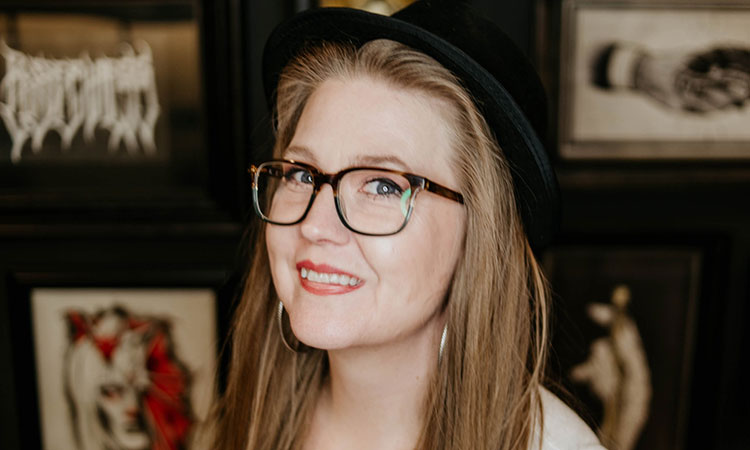 Doozer Soto has been tattooing since 2011. Doozer specializes in animal portraits, bright and bold neo-traditional & traditional tattoos, beautiful floral tattoos, black and grey, and geometric/mandala tattoos.
UPDATE ON 9/21/2023:
Doozer's books are open and he accepting new clients! To request an appointment with Doozer, please click here.
Doozer's Current Hourly Rate:
$120
If you are interested in being put on Doozer's cancellation list, please
click here.
Please understand this is not a guaranteed way of getting in and only depends on us getting a cancellation.
---
Doozer's Specialities
Traditional / Neo-Traditional
Japanese / New School
Animal Portraits
Geometric Patterns / Mandalas
---
Connect With Doozer