Doozer Soto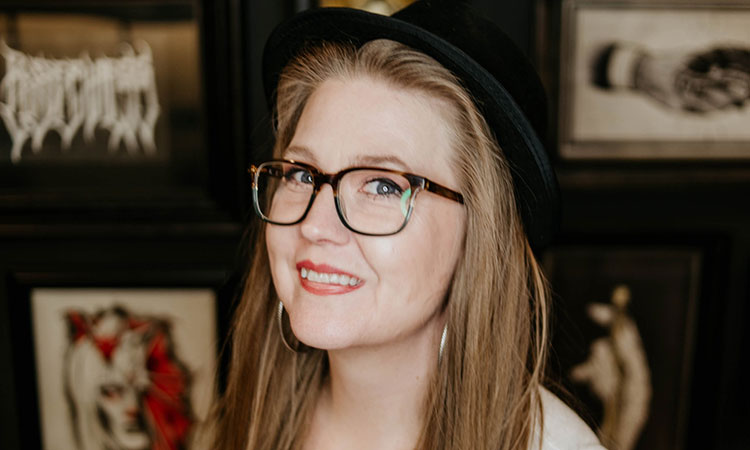 Doozer Soto, has been tattooing for over 8 years. Doozer specializes in animal portraits, bright and bold neo-traditional & traditional tattoos, beautiful floral tattoos, black and grey, and geometric/mandala tattoos.
UPDATE ON DECEMBER 19, 2019 - After opening Doozer's books on December 19th we received a lot of appointment requests so, unfortunately, her books are already closed. If you have submitted a form/tattoo request while her books were open we will be in contact with you within the next 4 weeks.
If you would like a tattoo from Doozer and are willing to wait please sign up for our emails at the bottom right of our website so you can get notified when her books reopen. If you are interested in being put on Doozer's cancellation list please
click here.
For more information about our scheduling process please visit our website
here
.
---
Doozer's Specialities
Traditional / Neo-Traditional
Floral Tattoos
Animal Portraits
Geometric Patterns / Mandalas
---
Connect With Doozer